Avery Park Tiny Homes
Avery Park creates quality log cabin-style tiny homes built right here in the United States!
Meadow Brook
397 Sq. Ft. | 1 Bedroom | 1 Bathroom
screened in porch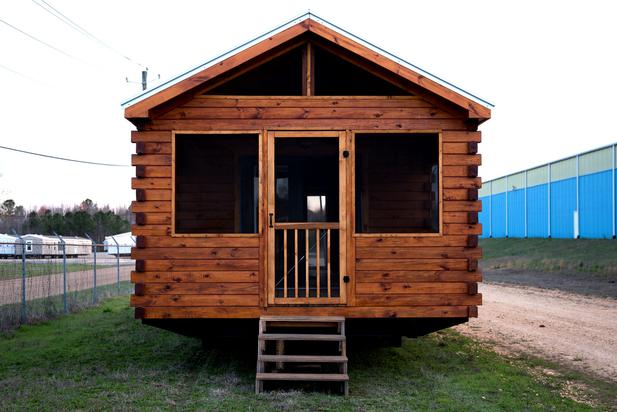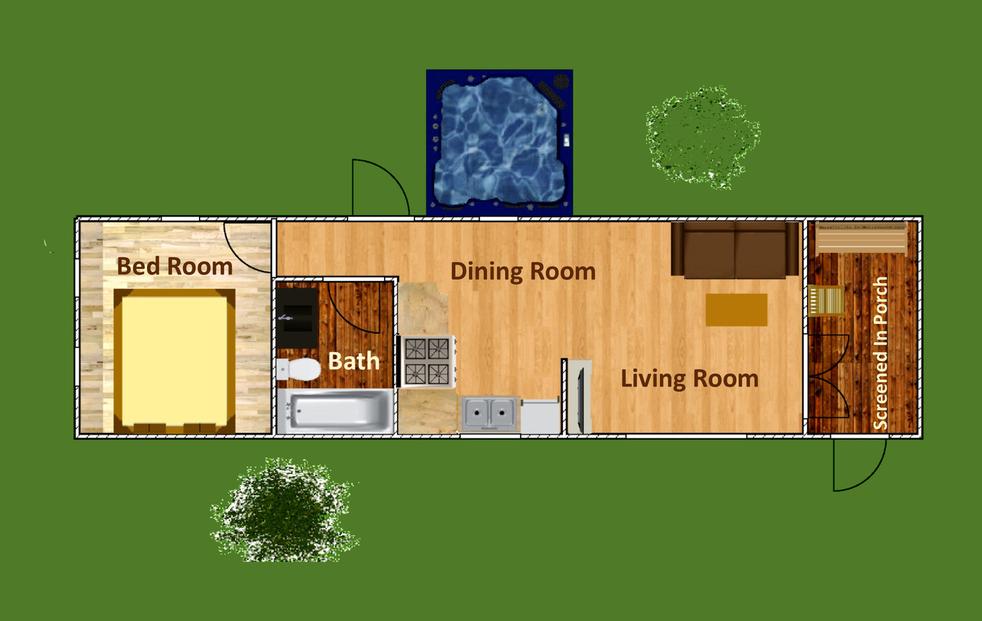 Featuring an open dining room and a screened in porch, the Meadow Brook has both rustic charm and modern amenities. You will love the warm and relaxing feel of this cabin on those getaways that you have been dreaming of.
Autumn Breeze
383 Sq. Ft. | 1 Bedroom | 1 bathroom
screened in porch, fireplace & loft area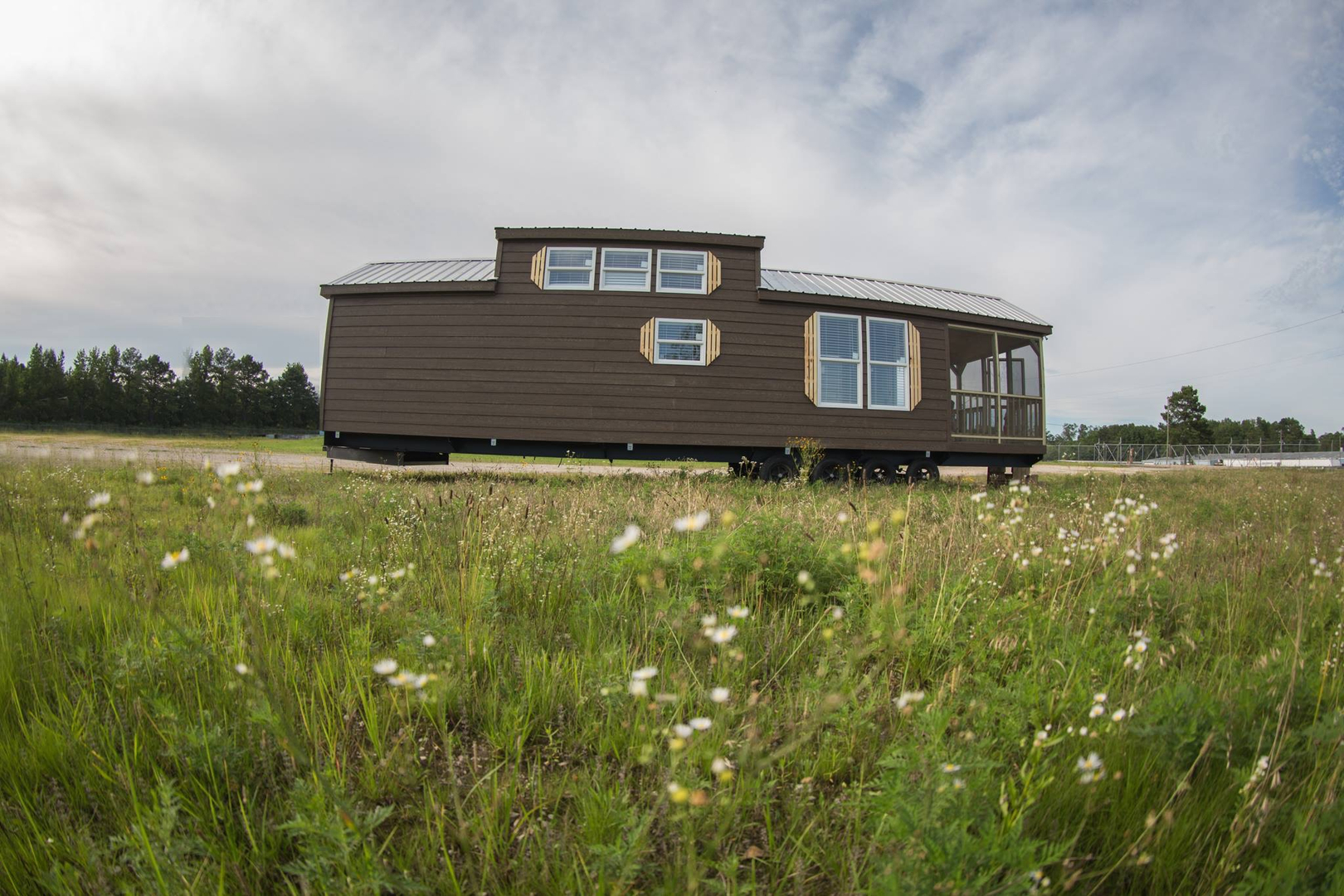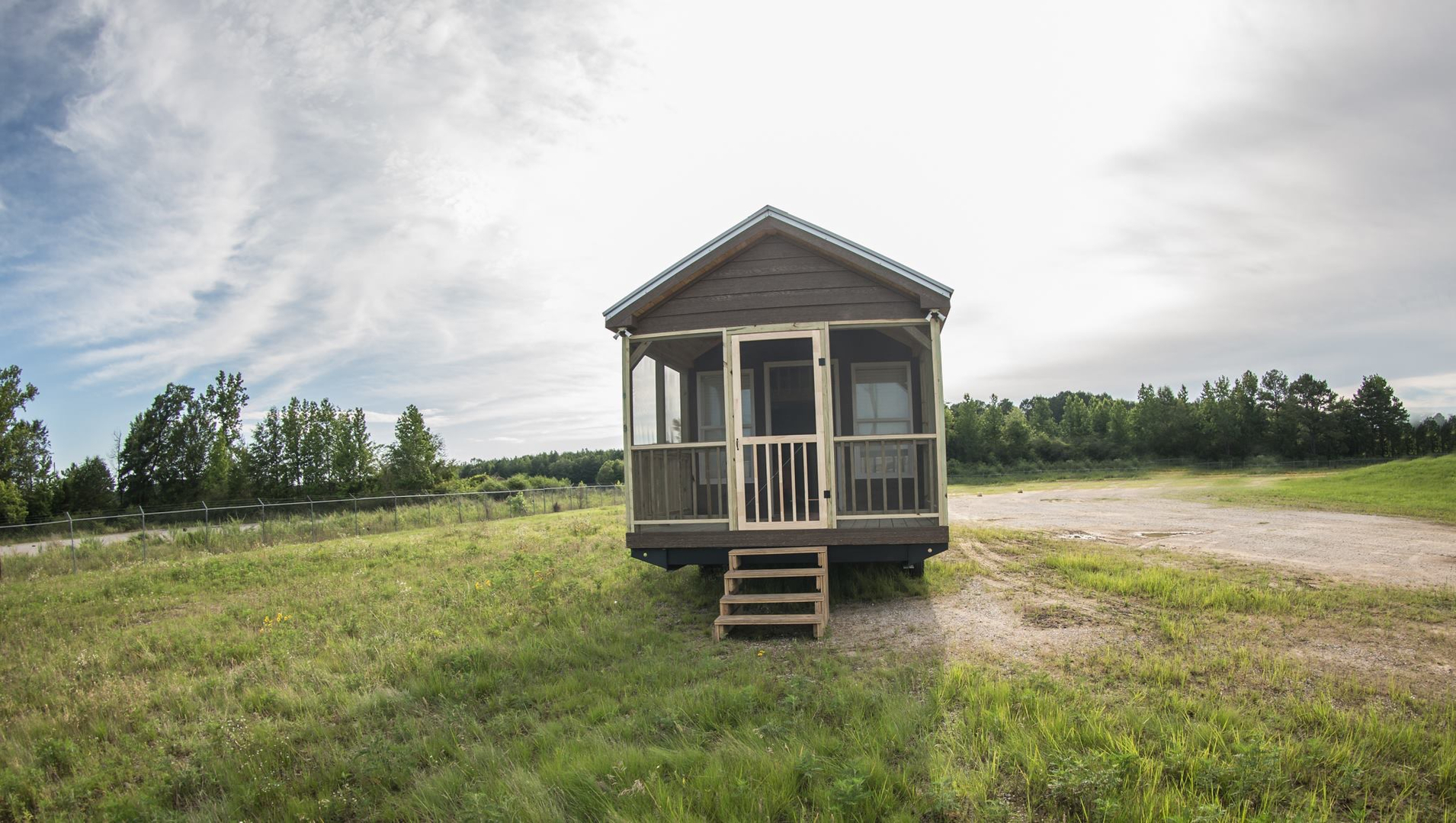 If you are looking for the perfect getaway cottage, the Autumn Breeze is as close as you will find. Featuring a spacious living room, fire place, screened in porch and a loft area, the Autumn Breeze is perfect for relaxing and entertaining select quests.
Sparrow Point
396 sq. Ft. | 2 Bedrooms | 1 Bathroom
Bunk Beds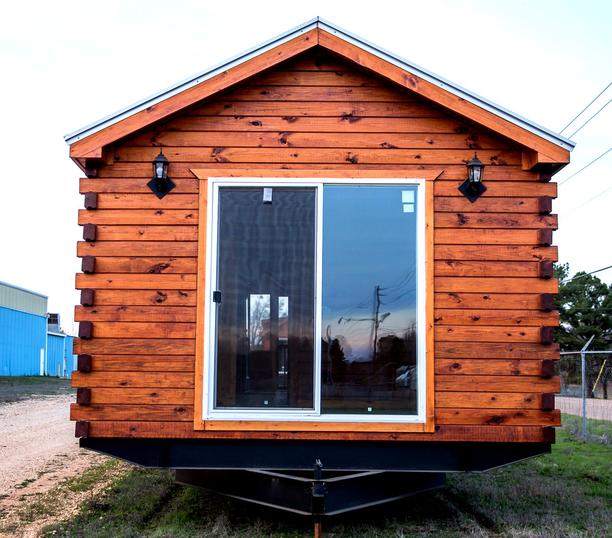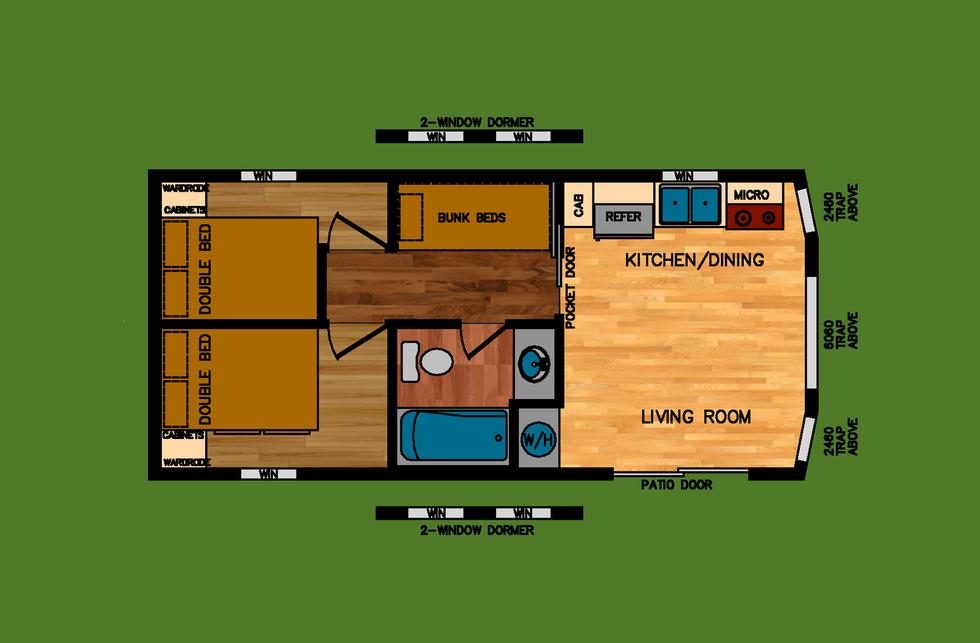 With two bedrooms and bunk beds, this cozy plan is perfect for guests and as a vacation rental.
Mountain Shadow
399 Sq. Ft. | 1 Bedroom | 1 Bathroom
Optional Screened in Porch and Loft Area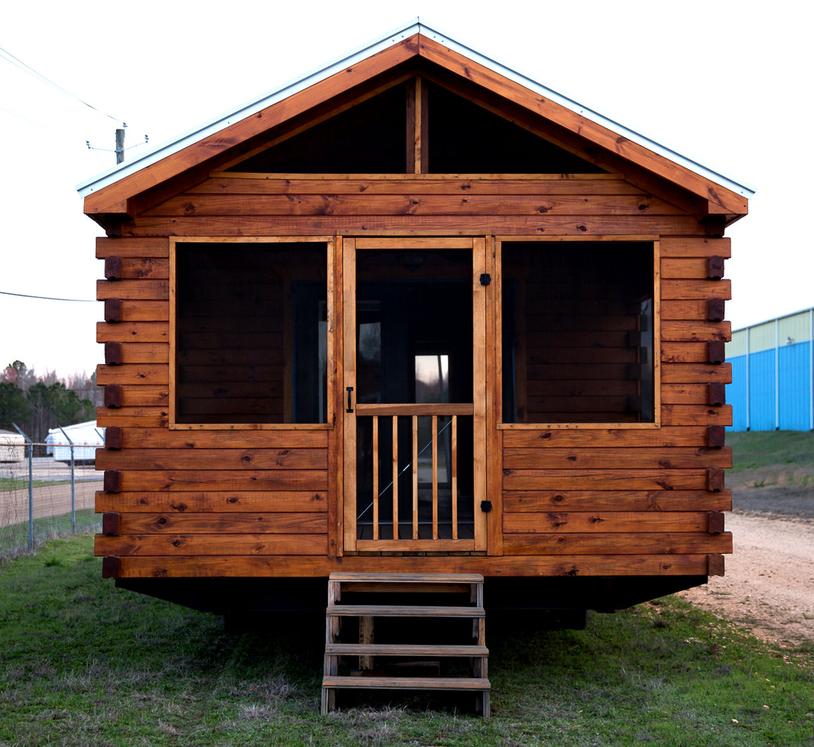 Featuring a large open area and a master bed room, the Mountain Shadow is the perfect get-a-way cabin for those long deserved vacations.